This is a website for a group of people who are addicted to old rally cars and cannot shake the habit. What Slowly Sideways UK does is to introduce them to friendly rallies and other events in the UK as well as Ireland and Europe where they can use their cars in a non-competitive fashion for the enjoyment of themselves and others.
We also hope that these activities will help to conserve old rally cars and generally increase the interest in them and of rallying as a whole.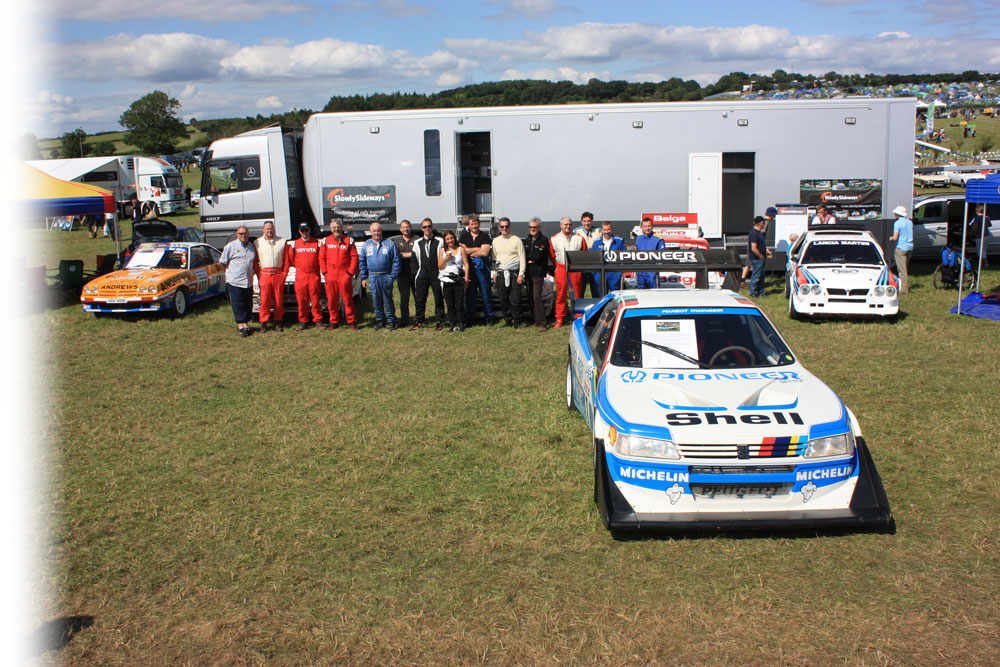 The Cars
See the cars associated with Slowly Sideways UK
Latest Slowly Sideways News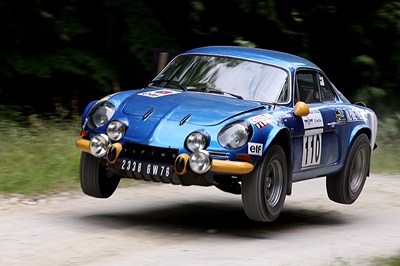 All news updates will now be carried on our Facebook page.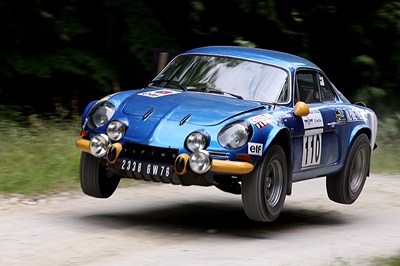 Next week we will be demonstrating on the stage at Cholmondeley Castle as part of the Rallyfest entertainment at  Wales Rally GB.  Given that this year marks the 30th anniversary of the end of the Group B era we have a vast range of cars in attendance. Then the planning begins for next year's events.  … Read More